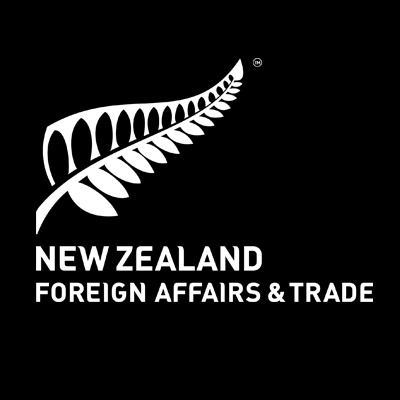 The Tuvalu Fisheries Department (TFD), implementing the New Zealand funded Tuvalu Fisheries Support Programme Phase 2, is seeking quotations from suitably qualified and experienced local building companies for some minor construction work to improve the area on the lagoon side of the TFD Office at Teone.
Please see the attached documents for details:
1. Request for quotations with bid and contract form;
2. Outline drawings of the work;
3. A list of materials that will be provided by the TFD;
Or you can pick up a set of these documents free of charge at the TFD Office.