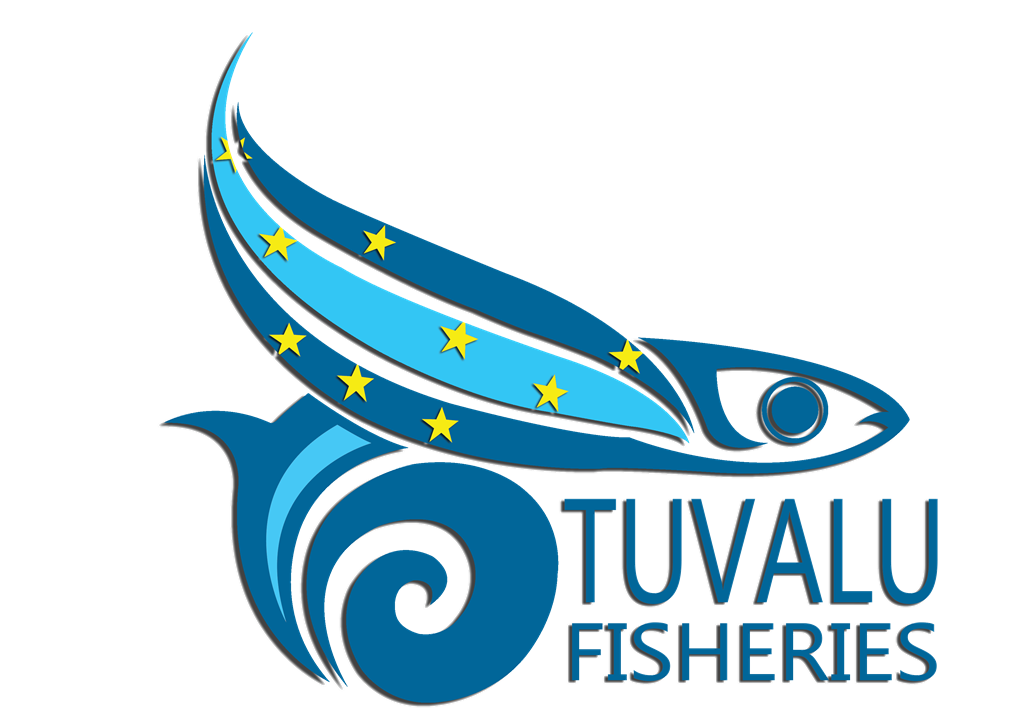 7 new community fisheries officers have been recruited by the TFD to manage and develop community fisheries in each of Tuvalu's main outer islands.
The seven new CFOs and the island that will be their work base, are:
Panapa Tofiga – Nanumea
Ielemia Kapua – Nanumaga
Savelio Kaveni – Niutao
Sione Tepaa – Nui
Amoga Fuafanua – Nukufetau
Alama Sione – Vaitupu &,
Isaako Teoli – Nukulaelae.
The 7 new CFO's will start with a training program of around 10 weeks. Depending on travel arrangements, this will begin on 13th or 20th September through to the end of November this year. The program includes two weeks of training at the Tuvalu Maritime Training Institute TMTI, four weeks of training in the TFD office and three weeks of practical training in FADs and FAD fishing, fish processing and fisheries data collection.
Tuvalu Fisheries Advisor, Michael Batty said that the CFOs are a new initiative to strengthen the outreach of the Fisheries Department and provide a service to fishermen and the community. It also adds to the employment opportunities for young people in the outer islands.
These new positions will be under three-year contracts funded by the Tuvalu Fisheries Support Programme Phase 2, TFSP2 and to be continued after that through government funding if possible.