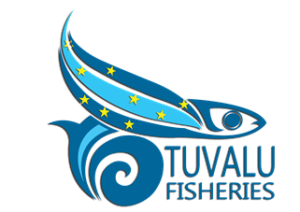 Are you passionate about fisheries and eager to make a difference in your community? The TFSP2 project under the Tuvalu Fisheries Department is recruiting two Community Fisheries Officers to work in Niutao and Nukufetau. If you have a strong educational background or seaman training experience and are dedicated to enhancing fisheries management in your home island, we want to hear from you.
Position Requirements:
Minimum qualification: Form Six graduate with excellent grades in Maths and English OR completion of seaman training at Amatuku.
Strong interest in fisheries management and development within local communities.
Physically fit and enthusiastic about fishing and diving.
Possess good practical skills.
Key Responsibilities:
Assist in the management and development of fisheries activities within the Niutao community.
Collaborate with local stakeholders to promote sustainable fishing practices.
Engage in data collection and analysis related to fisheries.
Participate in community outreach and educational programs.
Employment Details:
Contract duration: Up to 1 year, with potential for extension subject to Government funding.
Salary: Commencing at $12,100 per year (based on Level 8/7 of the Government scale).
10-week training program at TMTI and Fisheries provided to successful applicants.
Additional short in-service courses for skill enhancement.
How to Apply:
 Click here to download the full job description in PDF format: Job Description CFOs – Niutao
Pick up a printed copy of the job description from our Teone office.
Send your letter of application to opetaia.noa@gmail.com through email, or bring a hard copy to the Fisheries office during working hours only.
Application Deadline: October 2, 2023
If you are enthusiastic about preserving Tuvalu's rich marine resources, promoting sustainability, and contributing to your local community, this is the opportunity you've been waiting for! Join us in making a positive impact on Niutao and Nukufetau's fisheries.